ANGEL ORACLE CARDS
We have an infinite abundance of help that is available to us from the Angelic Realm.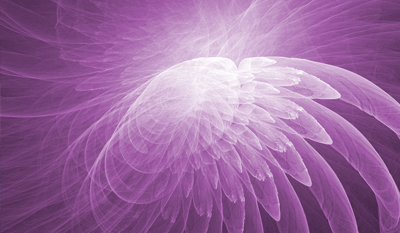 How do you become acquainted and know who your angels, saints, masters and goddesses are?
Reading Angel cards can assist us in harnessing our power to Increase our Spiritual Connection with the Heavens and filling our life with more magic and Miracles. Working with Angel cards you are guided to release, heal and transform behavioral patterns and receive their Divine intervention and assistance to remove past traumas, lack and limitations that up until now blocked our spiritual and emotional growth. You begin to align and feel the presence of all the celestial love and guidance that always surrounds you.
For inquiries or to schedule an angel reading please contact Marcy Today!