"Between her expertise in Numerology, Astrology and Tarot, and her amazing insights, Marcy shared uplifting and inspiring cosmic wisdom that definitely changed my life for the better."
P. Roberts
Palm Beach, FL
Wouldn't you like to know your Life Purpose? Here's How We Work Together…
Tarot
Assist with career choices or personal relationships by communicating between your inner wisdom and higher self
Make authentic choices and align yourself with your feelings, desires, hopes, fears, thoughts, dreams and future plans
Gain clarity, identify areas to improve, make difficult decisions, nurture your relationships, find peace and improve your life
Schedule a Reading
We begin by booking a private, personal reading. Readings can be arranged in person, by phone or video. Readings are all about you! They give you time and space to focus on yourself and receive your own personal insights from the Oracles.
Use Insightful Oracles
You know you are here to do bigger and better things! Using helpful spiritual tools we can receive insight, inspiration and guidance to awaken a new sense of purpose and learn how to remove what is in the way of achieving it.
Get Personalized Tools
Have the courage to follow what lights you up! Receive a personalized toolbox with practices, affirmations and reminders of Who You Are. Your Blueprint helps you to stay on course, follow your own path, connect with your soul and embody who you were meant to be.
The Oracles are Wonderful Tools to Help you Create a Spectacular Life.
They provide a great language to assist you in breaking through that glass ceiling and going beyond the limitations of your own mind.
They help reveal your magnificent purpose, provide answers and guide you to make the best choices.
They help you let go of limiting beliefs while discovering new ways to live with more fulfillment, happiness, love and excitement!
Words from a Fabulous Client…

My gratitude is boundless and nothing brings me more happiness and joy than assisting others grow and evolve in their lives. These oracles are my crafts. I've been aligned with them in one way or another for 25 years. When I'm working with others in a creative collaboration I'm entirely present while surfing the spirit of hope, transformation and adventure. Using your numbers, images, patterns and energy we can create infinite possibilities in and out of the limits of this world.
With full transparency and sacred space anything goes when you have a vision and need assistance, together we can make your dreams into reality.
Nothing is planned, it all folds organically whatever your desire is we can build a platform to make it come true, together. This is my work, my passion, my life and its all placed in service to you! Magic happens and miracles can unfold.
I can share this, not because I'm arrogant or a know it all. Because this is where I Am most at home. Where Divine Love can and does respond to everything. I have been in an intimate relationship with this work for 25 years; my connection with Spirit is boundless. If you are ready and wish to engage in a mystical, magical and collaborative way please call and we can set up an interview to work with one another.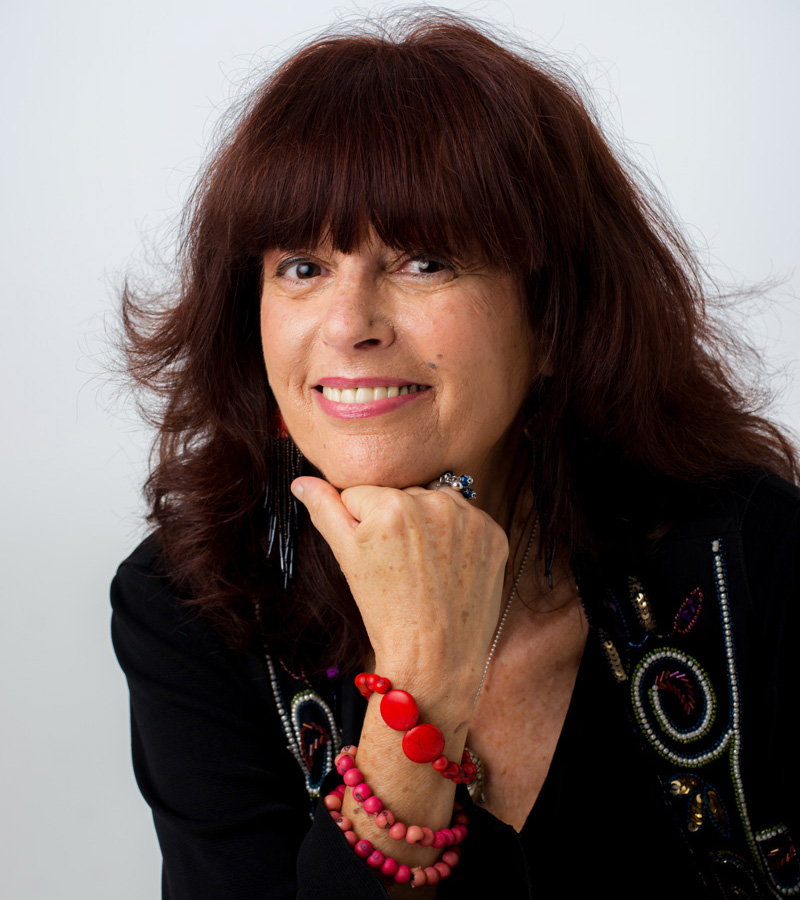 Marcy Heller – Inspirational Artist